FRP Custom Structural Fabrication for Aquariums
Since 1978, AMICO Seasafe® custom structural fabrication provides the solution to your corrosion problems. Our custom structural fabrications are ideal for high corrosion environments such as aquariums. You get high-strength, light-weight, low maintenance fiberglass reinforced plastic products (FRP) to compensate for the shortcomings of conventional materials. Pound for pound, FRP structural shapes are stronger than steel. AMICO Seasafe® FRP products are available in standard corrosion resistant isophthalic polyester or premium vinyl ester resin systems. Both resins include UV inhibitors and are class 1 Fire retardant per ASTM E84.
Our Custom Fabricated FRP products are ideal for platforms, handrails, stairs and support structures in an aquarium environment.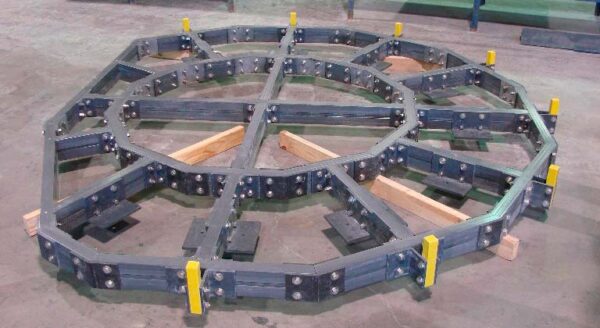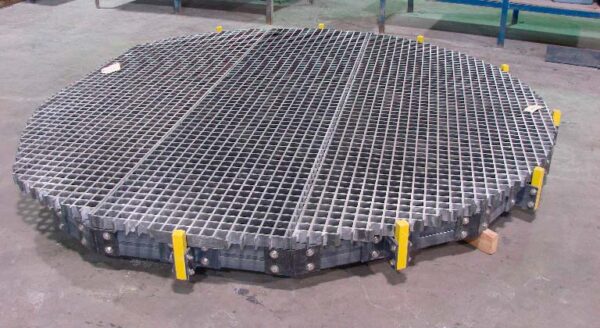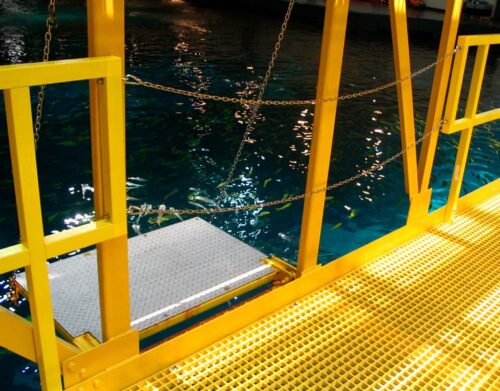 Our FRP design and manufacturing team is specialized in building support structures for the aquarium environment, for example tank stands.
Fiberglass reinforced plastic products (FRP) have a long lifespan and can be permanently exposed to sea water.